Atelier des Ors - Cuir Scare eau de parfum
Clean skincare since 1986: skincare with innovative formulas & powerful ingredients. For healthy skin for everyone! Always free skin advice from our skin experts. Unisex. Animal testing free. Free skin analysis. Fragrance-free. High quality products. Free samples.
More information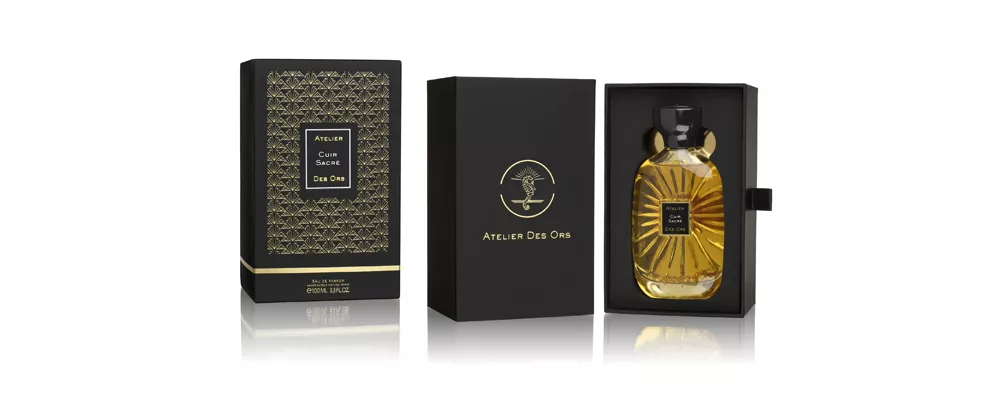 Parco 1923!
PARCO1923 tells the scents of centenary trees and old-growth forests that protect rare and delicate flowers. They were preserved over time thanks to the isolation in which the land laid for centuries. In this way the now so-called National Park of Abruzzo Lazio and Molise remained uncontaminated.
More information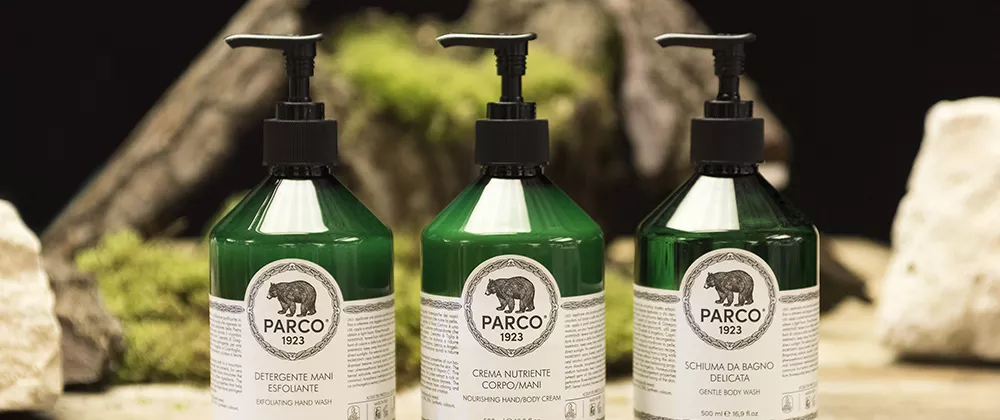 Atelier des Ors
Atelier Des Ors is an exclusive perfume brand with the exclusivity of Haute Parfumerie in combination with gold. Both products are fascinating and irresistible. Tailormade products, exclusive with a combination of sensuality and beauty Perfumes with distinctive and addictive accords A unique and lasting experience for our special relationships An invitation to discover ultimate emotions.
More information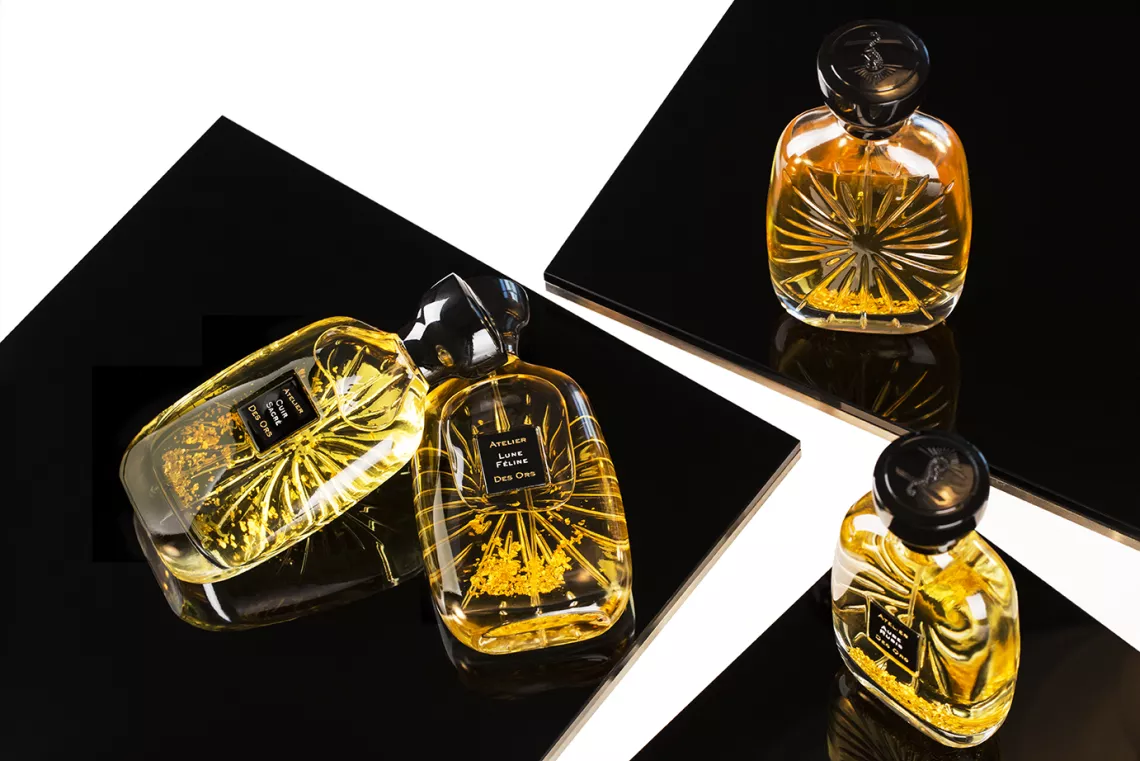 Care 4 Your Nails Beauty Salon Webshop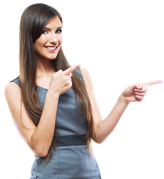 Hulp nodig?
Neem contact met ons op