Maison Rebatchi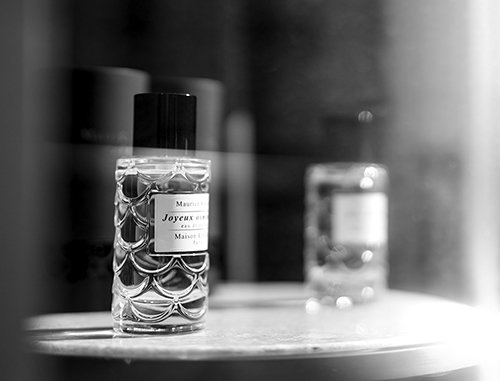 This is the story of a perfume house that could have begun, like so many others, with "once upon a time there was a perfumer, or the son of a perfumer…». However, this was not at all the case. Maison
Rebatchi Paris is the fruit of a life-long dream. That of Mohamed Rebatchi, a young Franco-Algerian who grew up in a working-class suburb north of Paris.
Drawn to the world of perfume at a very young age, his passion for niche perfumery, a field he found to be inaccessible, only grew over
the years. Nonetheless, he kept his eye on the future, knowing that one day it would become his canvas. A young man of his time, both ultraconnected and eager for new experiences, he broadened his field of knowledge by taking every possible opportunity to discover different fragrant accords and creations, while learning about niche
perfumery on the Internet.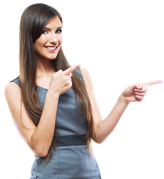 Hulp nodig?
Neem contact met ons op